PhD Your Way:
Find out about PhD opportunities in a diverse maths community!
Wednesday 16th November 2022
About
PhD Your Way is an online event in which
Mathematics PhD life and applications will be explained
PhD students will answer questions about maths PhD life
Detailed information on a wide range of courses will be provided.
Final year undergraduates and masters students in mathematics from across the UK are invited to attend. If you have never previously considered pursuing research mathematics then this is a opportunity to understand the joys and challenges of studying for a maths PhD and how to apply for one.
This event is particularly aimed at groups currently under-represented within mathematics, and we are aiming to provide information for people from a diverse range of backgrounds.
Universities
We are very excited to announce that we will be joined by:
University of Bath
Brunel University London
Durham University
University of Edinburgh
University of Glasgow
King's College London
Loughborough University
The Open University
Queen Mary University of London
University of Southampton
University College London
University of Oxford
University of Warwick
University of York
Sign up is Now Closed
Thank you to everyone who attended the event, we hope you enjoyed and found it informative!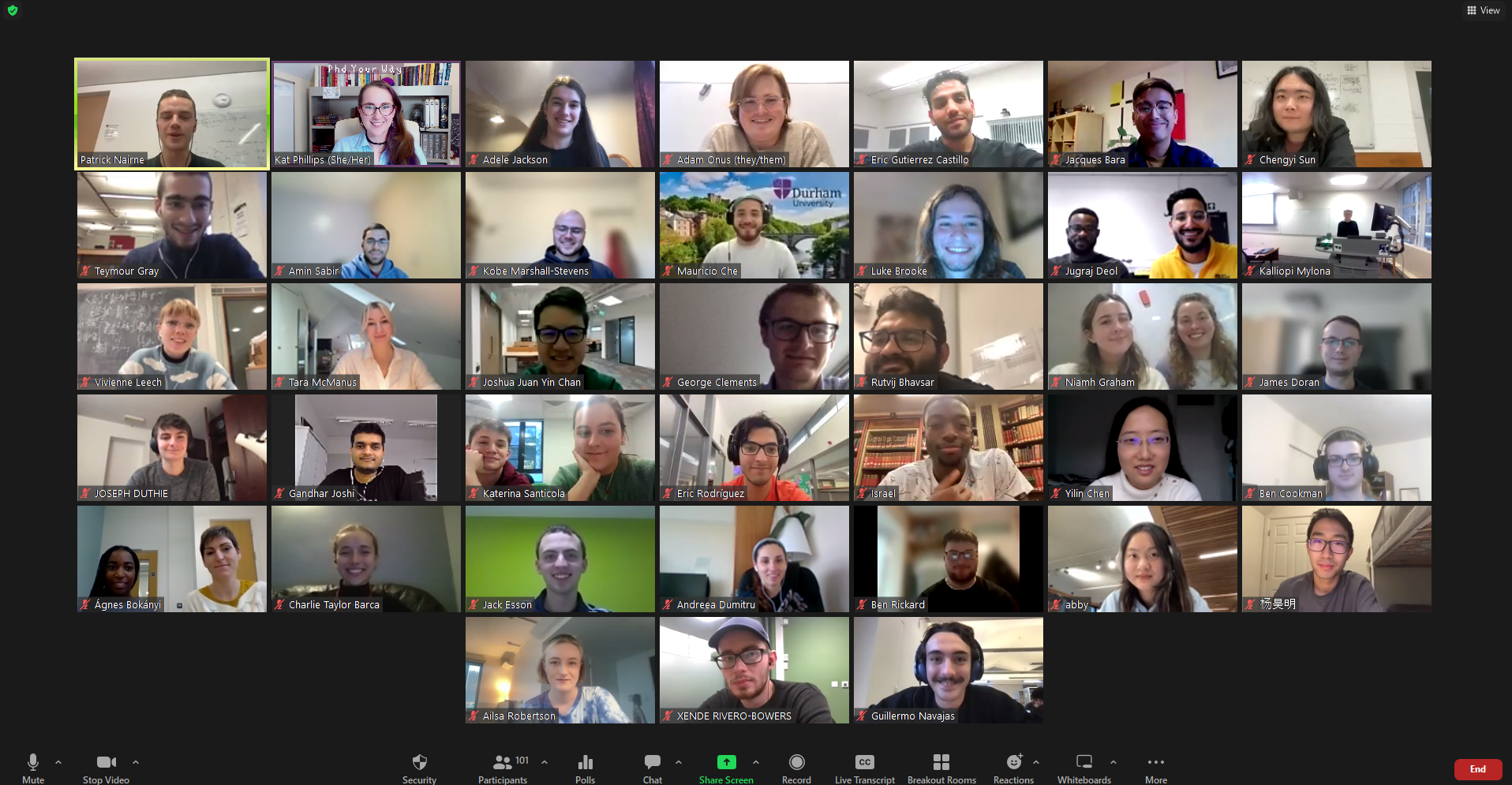 Schedule
In the week preceding the event, students will be sent an information pack that gives details on mathematics PhDs at the participating universities. A link to the pdf can be found here
They will also have the opportunity to anonymously submit questions before and during the event to be answered in the panel discussion.
By attending this event you are agreeing to our Code of Conduct.
| | |
| --- | --- |
| Time | Event |
| 14:00 | Introduction |
| 14:10 | What do maths PhDs involve and how do you apply for one? |
| 14:35 | Panel discussion with PhD students |
| 15:15 | Break |
| 15:20 | Breakout rooms: chat with PhD students at individual universities |
| 16:00 | Close |
Main Contacts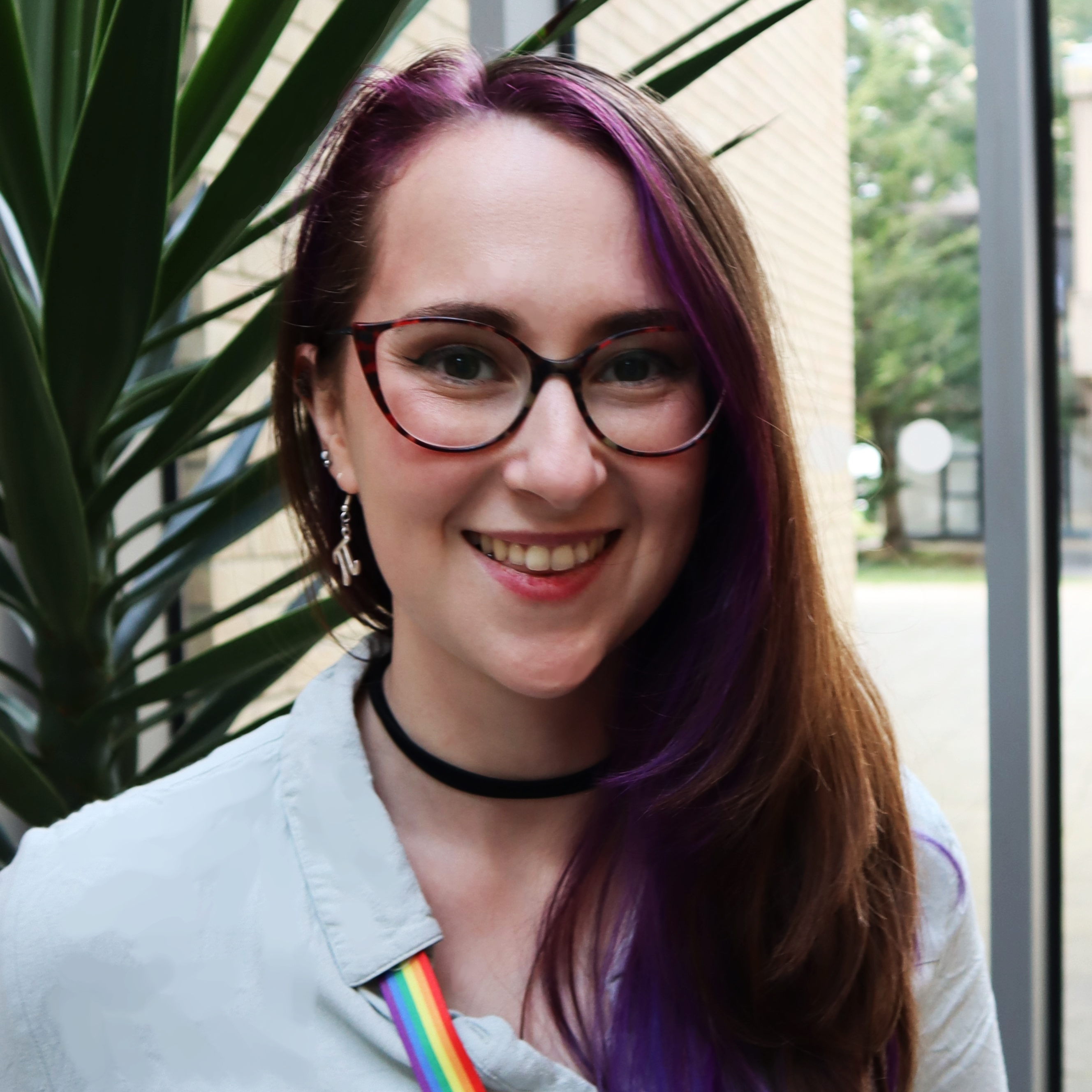 Kat Phillips,
University of Bath
kap39 (at) bath.ac.uk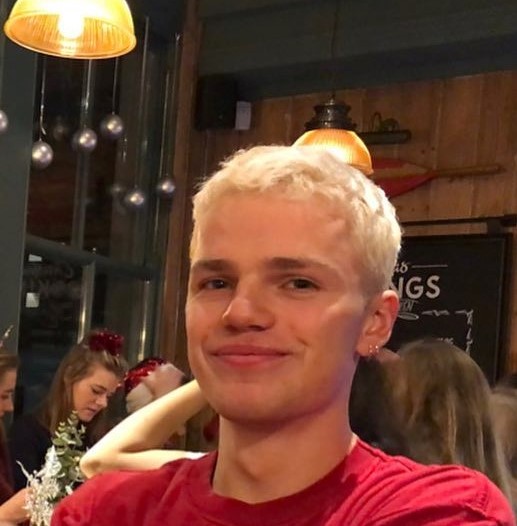 Patrick Nairne,
University of Oxford
nairne (at) maths.ox.ac.uk
With many thanks to the rest of the team
Dr Matthew Roberts (University of Bath)
Dr Dionysios Anninos (King's College London)
Dr Kalliopi Mylona (King's College London)
Donna Niccolls (King's College London)
Dr Jean-Claude Cuenin (Loughborough University)
Dr Alex Fink (Queen Mary)
Dr Claudia Garetto (Queen Mary)
Dr Luciano Rila (University College London)
Dr Lashi Bandara (Brunel University)